About Melina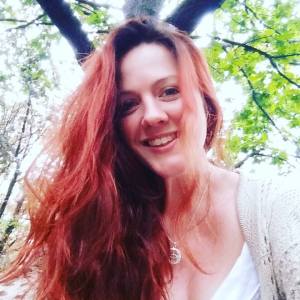 My first and greatest love is Mother Earth and her treasures, nothing gives me more delight then being out in nature where I can truly feel the freedom of life. As a little girl I would spend hours outside looking in little crevasses for the enchanted world of faeries and mystical creatures. I would follow butterflies for hours and pretend I could fly too, life took me on many adventures.
I am now a mother of 3 beautiful children, a wife to my beloved and a creator of magic in my space of love. I live in the Macedon Ranges on five acres of land where I AM safe, protected, nurtured, nourished and always provided for from Mother Earth, the seasons, elements, Sun, Moon and the Stars. Truly Grateful I AM.
I have built my business up where I now offer a variety of services after tapping into my own unique gifts and now bring them all over the world. Through Distant Healings, Vibrational Essences, Talismans, Vibrational Seeds and Land Clearings. I love what I do and I am passionate about empowering those around me to fulfil a great human experience we all have here on Earth.
My dream one day is to open my own studio here on my land and have an Apothecary for those seeking assistance and healing, where I can show you the power of yourself and how to access all the answers within to heal the mind, body and spirit.